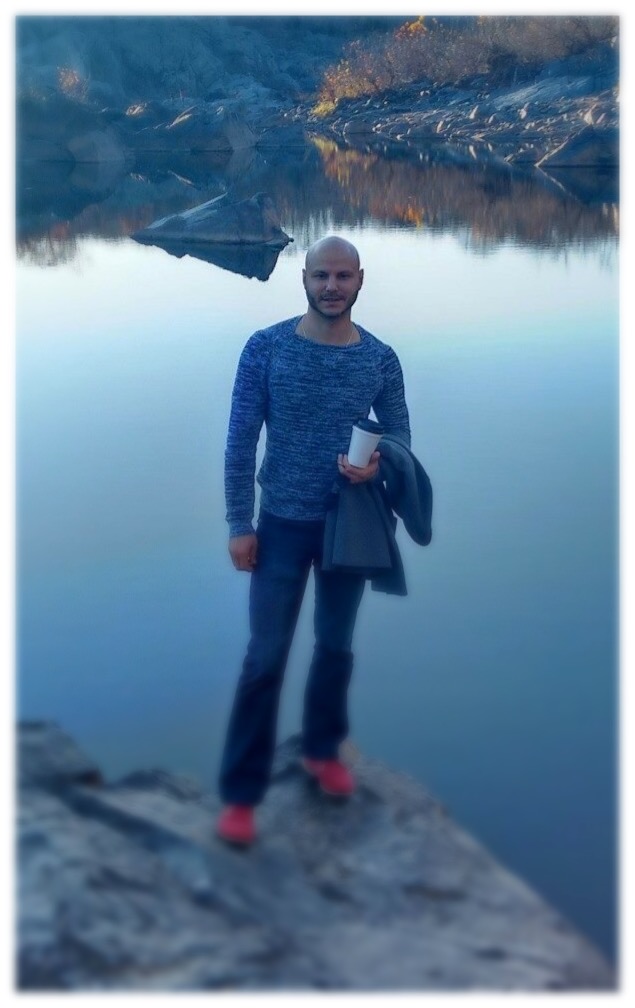 Leonid Moroz
Cert. Massage Therapist
Board Cert. Structural Integrator
Visceral Manipulations
About Me
Leo has completed the Anatomy Trains Structural Integration (ATSI) training at Anatomy Trains School with Thomas W. Myers and has been board-certified since October 2015. He is currently taking his advanced training in Vascular and Visceral Manipulation at The Barral Institute. Before studying SI, Leo completed a Therapeutic Massage program at the Florida College of Natural Health in Maitland, Florida and successfully practiced massage over 5 years in medical facilities or in his private practice. He has been working as a volunteer for sports events and nonprofit organizations and conducting his professional research in the field of fascia and sports medicine, holistic healthcare, nutrition, fitness, and psychology. His present career in alternative healthcare represents an innovative approach to manual therapy based on body-mind balance and harmony. His early academic training when he studied Management at the Russian-British Institute of Management has helped Leo to build his well-structured practice based on high level of professionalism and integrity. He spends his free time practicing Martial Arts and meditation, skydiving, skiing, skating, swimming, traveling, reading, studying metaphysics and religions, and creating his culinary masterpieces in the kitchen. *Anatomy Trains ® is a school of Structural Integration(SI) founded by Tom Myers, one of Ida Rolf's students. Initially a slang term for structural integration, "Rolfing®" has now become the registered service mark of the Rolf Institute of Structural Integration, one of several schools continuing the legacy of Ida Rolf's work and as such, is no longer used as a generic term when discussing SI.
To watch Introductory video click here.
Professional Associations / Memberships

IASI - Iternational Association of Structural Integrators ATSI - Anatomy Trains Structural Integration FRS - Fascia Research Society IAHP - International Association of Healthcare Practitioners ICTA - International Cupping Therapy Assosiation
My skills
Anatomy Trains Structural integration (ATSI) (
Anatomy Trains School
),
Visceral Manipulations
Types of patient evaluation techniques:
Osteopathic manual evaluation: General and local listening, Manual, Thermal evaluation, Posture Evaluation (ATSI) Courses with Barral institute: VM1,VM2,VM3,VM4,VM5,VM6,LT1,VVMU,SCB1,
License Number
71881 (CAMTC)
133 Bridge Street
Suite E
Arroyo Grande, California 93420
USA
tel. 805-459-0697 (day)

Hours of operation / Fees
Evaluation/Assessment session 60 mins $75 Structural integration session is usually 90 mins $150 Visceral Manipulations sessions are usually 60 mins $100. Cancellations prior to 24 hours window will be fully reimbursed. Late cancellation or no-shows fee is 50% of the scheduled session.
Driving directions
My Resilient Body Studio is located in the same building as McClintock's restaurant on the second floor. Please use stairs on the right hand side of the building.
Available for patients
Case studies, easy to understand explanations about the CranioSacral System, Visceral Manipulation, products to use between sessions, and much more.