About
Mary is a Certified Craniosacral Therapist and has been practicing craniosacral therapy for 20+ yrs. Mary's private practice, Essence in Harmony, is located on the Southside of Indianapolis near the Southport and Greenwood areas. Mary is also certified in occupational therapy, reflexology, and yoga instruction. She teaches beginning yoga with a maximum class of 4 students. She has taken extensive training in esoteric healing, reiki and shamanism. Mary's son, Ricky, left this earthly plane in 2007, taking his own life. This deep grief led Mary to delve into the meaning of life and death. She became a death doula or death midwife, helping those transitioning, to have a meaningful, soulful death. These studies and her experience makes Mary a unique and qualified therapist. The healing professions are her passion and she believes that All Healing is Self Healing. She believes that we are all on a path to find our true essence, to remember our connection to Source, to the Divine. There are road blocks, trauma, accidents and basically, life, that interfere along this path. Sessions with Mary will help you with releasing what is necessary to help you along your journey, to clear up the debri so that your path can become clear once again. In Mary's private practice, she works with infants, children, adults and the elderly; with those in utero and those transitioning to death. Mary also works part time at Kids Abilities, a pediatric OT, PT and Speech clinic in South Indy. You may call or email to set up an appointment at Essence in Harmony.
Professional Associations / Memberships
American Occupational Therapy Association; Medallion Member Upledger Institute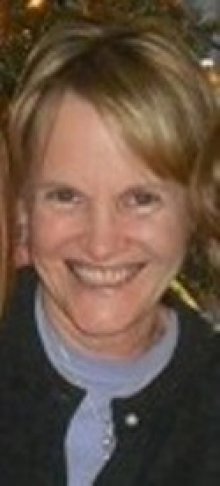 438 West Stop 11 Road Indianapolis, Indiana
US
tel. 317.727.6420 (day)
tel. same (evening)

Hours of operation / Fees
My fee is $75 per hour, however, will work with those having financial difficulties. I often see infants and toddlers for 30-45 min with a fee of approx $40.