About
Dr. Dinah Absi earned her American Boards Certification as a Naturopathic Doctor, therefore her main focus is finding the root cause and help correcting it rather than treating disease. She assists your body in using the healing power of nature that is intended for you. Dr. Absi believes that craniosacral therapy is a very gentle modality that can help restore your body's balance.
My Skills
Naturopathy, bioenergy, nutrition and craniosacral therapy,
Professional Associations / Memberships
The Upledger Institute, ANMA (American Naturopathic Medicine Association), Unified Medicine Institute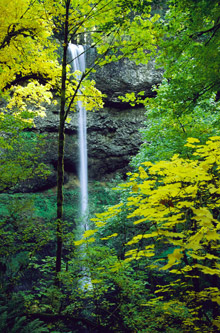 Atlanta Health Specialists
4343 Shallowford rd
Suite F6
Marietta, Georgia 30062
United States
tel. 470.449.5005 (day)
tel. 470.449.5005 (evening)

info@atlantahealthspecialists.com
Hours of operation / Fees
Monday-Friday 8 AM to 5 PM by appointment only.
Driving directions
Once in Marietta, drive North on Johnson Ferry. Make a Left turn onto Shallowford Rd and once you pass the Day Spa, make a right turn into the Shallowford Falls Business Complex. The F building will be on your left. We are located in suite F6.