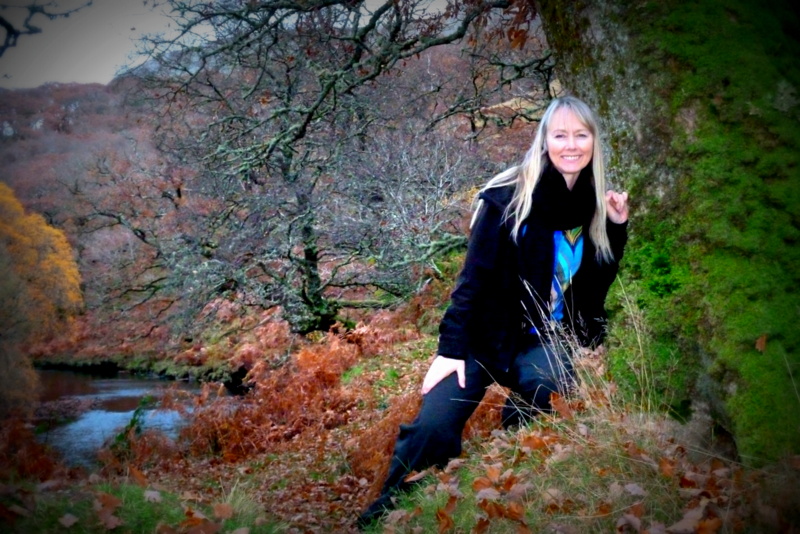 Pathways Physical Therapy
About Me

My name is Ava Litton and I have been a PT since 1986 with a passion toward continued studies to improve my practice. I have a private practice with a primary focus of manual therapy and retraining the body to be functionally more comfortable and stable. I have studied in cranial manipulation, mechanical link, visceral/neuromeningeal/visceral vascular and manual articular work. I have also studied and use muscle energy, Strain-counterstrain, Snags/nags among other techniques.
Since 1995 I have been a teaching assistant in the folllowing curricula: craniosacral, mechanical link, neuromeningeal manipulation and visceral manipulation (in which I am certified).
My clientele is varied from chronic pain, neuro, athletics, pediatrics, internal work and more.
License Number
OR 2018
Pathways Physical Therapy
2295 Coburg rd suite B2
Eugene, OR 97401
United States
tel. 541-505-7592 (day)
tel. 541-261-2176 (evening)
fax. 541-505-7661
Available for patients
Case studies, easy to understand explanations about the CranioSacral System, Visceral Manipulation, products to use between sessions, and much more.