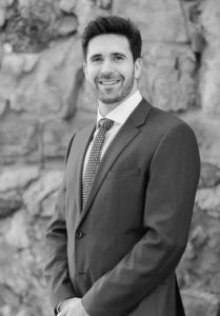 Timur Lokshin
DACM
About Me
Timur Lokshin, Doctor of Acupuncture and Chinese Medicine (DACM) is a graduate of the Pacific College of Oriental Medicine (PCOM). At PCOM, Timur completed the Orthopedic Sports Medicine Program, earned his master's degree in Traditional Chinese Medicine (TCM) and his doctorate (DACM). Timur began his study of craniosacral therapy in 2009. Since then he has completed the CST core curriculum, Viceral-Manipulation, Neuromuscular Trauma. He is now not only incorporates CST into every treatment. He believes that through the implementation of holistic and therapeutic remedies, the body, mind, and spirit can be guided to better health.
Professional Associations / Memberships
Acupuncture Society of New York, American Massage Therapy Association, International Association of Healthcare Practitioners
License Number
25005249, 27023681
28 Railroad Ave.
Suite 4D
Warwick, New York 10990
United States
tel. 8452180003 (day)
fax. 8452180003
Hours of operation / Fees
Offices in NYC and Warwick NY. Please contact for specific rates.
Driving directions
Available for patients
Case studies, easy to understand explanations about the CranioSacral System, Visceral Manipulation, products to use between sessions, and much more.