About
As a young adult I left Ohio for NY and built a successful career in sales. The pace of corporate life and 2 neck injuries lead me to seek relief through chiropractic care and massage therapy. In 1996 my husband and I moved to NC, for the 'good life'. We slowed down, I learned to ride a motorcycle, and in 2006 I began my journey into the wellness field of massage therapy at Body Therapy Institute. Since then, I have advanced my skills studying Anatomy Trains under Tom Myers and CranioSacral Therapy through the Upledger Institute. My work focuses on tissue release to improve movement and reduce pain. This is accomplished by guiding clients to a relaxed state through a combination of modality skills, creating a nurturing and therapeutic treatment.
My Skills
MYOFASCIAL/THERAPEUTIC-specific intentional work to increase mobility.

CRANIOSACRAL-light touch that releases tensions deep in the body.

LYMPHATIC DRAINAGE—gentle massage intended to encourage the natural draining of the lymph from tissues.

FOOT REFLEXOLOGY—applying pressure to area that reflect other parts of the body.

TRIGGER POINT—release of muscle contractions which refer pain to other areas of the body.

SIDE-LYING MASSAGE—relieves pressure on belly or lower back. Lovely for pregnancy and specific rib and hip work.

SWEDISH—a gentle, relaxing massage.

PROPRIOCEPTIVE NEUROMUSCULAR
FACILITATION-stretching specific muscle groups to improve flexibility or strength.
Professional Associations / Memberships
American Massage Therapy Association, AMTA.

International Association of Healthcare Practitioners, IAHP Medallion Member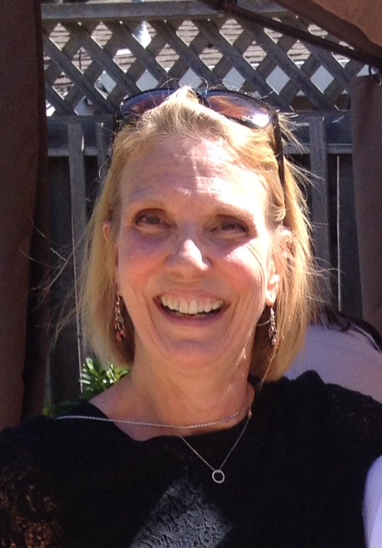 License Number
LMBT #6869 LMT #6790
3315 Springbank Ln, Charlotte, NC Charlotte, North Carolina
United States
tel. 803-614-0219 (day)

Hours of operation / Fees
Signature Treatment

60 Minutes: $85.00
90 Minutes: $100.00
Driving directions
Haas Wellness, Charlotte, NC: Hwy 51, across from the Arboretum, in the Sun Trust Bank building........... Second location: Indian Land, SC location, just south of the Ballantyne area. Call for address.