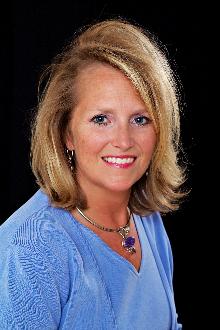 A Touch Above, LLC
License Number
5201000998
1147 East Long Lake Road
Suite 2
Troy, Michigan 48085
USA
tel. #248-515-5339 (day)

Driving directions
I am located at the Transformation Wellness Center on Long Lake Road just East of Rochester Road in Long Lake Plaza, in Troy, Michigan.
Available for patients:
Case studies, easy to understand explanations about the CranioSacral System, Visceral Manipulation, products to use between sessions, and much more. Click here for more information.
Colleen Pascoe
OTR-L,CST,LLCC
I am an Occupational Therapist that has worked in the health care field for nearly 20 years. My experience includes:
Chronic Pain Head Injury Neck and Upper Extremity Dysfunction Neuromuscular Dysfunction Cardiac Rehabilitation Pre & Post Operative Healing Lymphedema Toxicity Inflammatory Syndromes Infertility Assistance Birth Traumas Learning Disabilities
I utilize integrative healing therapies customized to each individual's needs, including infants, pediatrics and adults. Treatments include:
Advanced Lymph Drainage Therapy Advanced CranioSacral Therapy SomatoEmotional Release Brain Curriculum Meridian Balancing Energetic Clearing and Balancing Lightbody Transmission and Vibrational Healing Active Isolated Stretching Far Infrared Sauna with shower access
I believe through clearing and balancing the mind, body and spirit we can all shift and move forward.
I accept cash & credit card payment. Select insurances are accepted with an appropriate prescription for Occupational Therapy. Please call for more details.
My skills
National Board Certification as Registered Occupational Therapist (989338)
Licenced Occupational Therapist, Michigan (5201000998)
Certified CranioSacral Therapy Techniques Practitioner (CST)
Certified LDT Lymphedema CDP Practitioner (LLCC)

Professional Associations / Memberships
Medallion Member, International Association of Healthcare Practitioners